Bearing Maintenance Guide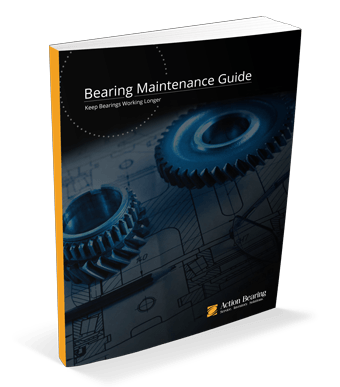 The key to preventing bearing failure and maximizing bearing longevity is through proper maintenance. Our latest offer, "Bearing Maintenance Guide," discusses the tips and steps to avoid preventable conditions and best practices to maximize bearing efficiency. This download also includes:
• Overall handling and storage guidelines
• Protection tips for each type of bearing
• Additional resources to analyze first signs of bearing failure
To download this guide, please fill out the short form to the right.