Super Precision Bearings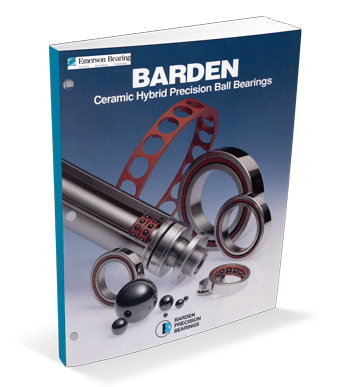 We just released a collection of resources on Super Precision Bearings to help assess your industry application needs. In one stop, you will find documentation, specifications, and the newest updates on precision bearing technology.
In these resources you'll find:
• Specifications for angular contact ball bearing, ball screws, ball bearings

• Insider guides to precision bearing technologies
• Lubrication requirements and mistakes to avoid
• Material capabilities for industrial applications
Take a couple seconds to fill out the form to the right to access the precision bearings resources repository.
You can find all of our related products and technical data through ActionBearing.com as well.